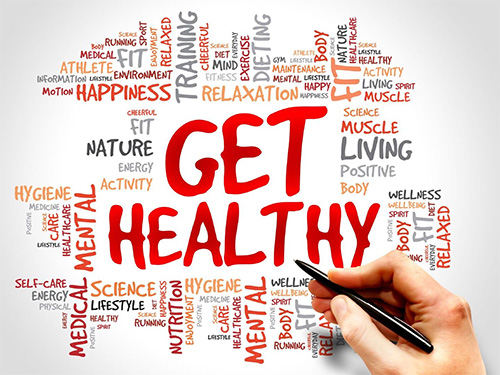 Interim Master of Public Health Director:
Dr. Elizabeth Hamilton
From 2006 to 2008, the online Master of Public Health (MPH) degree program was conceptualized and created, with the first students enrolling in 2008. This was accomplished by Dr. Michael Rip with the support of Dr. Denise Holmes and Dr. Kathleen Oberst, and was realized as a collaborative effort among six units on campus:
College of Social Science (under the direction of Dean Marietta Baba)
International Studies and Programs (under the direction of Dean Jeffrey Riedinger)
College of Nursing (under the direction of Dean Mary Mundt)
College of Osteopathic Medicine (under the direction of Dean William Strampel)
The Graduate School (under the direction of Dean Karen Klomparens)
College of Human Medicine (under the direction of Dean Marsha Rappley)
Based in the College of Human Medicine, the MPH degree program began with 18 students, 9 courses, and 16 faculty members. Since those early days, the program has grown to over 200 current students, over 450 alumni, and 40 faculty members.
The MPH degree was developed to address the public health workforce shortage, increase interest in public health careers among high school and undergraduate students, and to offer a highly applied, accessible, affordable, competency-based MPH degree.
Our students come from a variety of academic backgrounds including:
Biological Sciences
Cognitive Sciences
Nutrition/Dietetics
Health Education/Health Sciences
Interdisciplinary Studies in Social Science
Medicine (MD, DO)
Nursing
Physiology
Social Work/Social Science/Sociology
Veterinary Medicine/Animal Science/Zoology
Some MPH program statistics:
Approximately 45 percent of our students are non-traditional graduate students.
Our students complete their MPH degree in an average of 7.5 semesters.
Our alumni graduated with an average of a 3.76 GPA.
11 percent of our graduates earned their MPH while dually enrolled in a second graduate or doctoral degree at MSU.