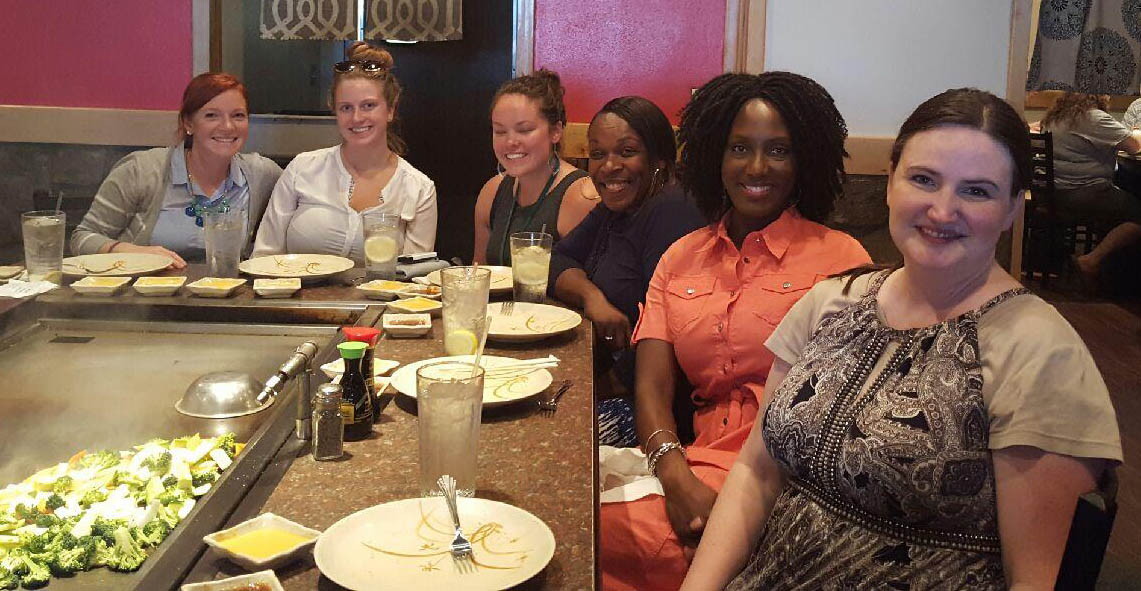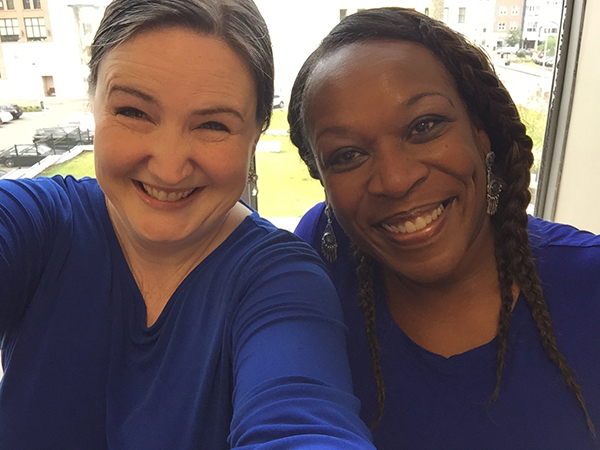 Just over a year ago, Dr. Jennifer Johnson joined the Michigan State University Division of Public Health's Flint campus as a C.S. Mott Endowed Professor of Public Health. Dr. Johnson's Michigan research team has now been assembled, and her full-time research staff includes:
Jamil Scott, PhD, MPH
Dr. Scott has a PhD in cell biology and an MPH from Harvard. She completed her postdoctoral research fellowship at Harvard's Dana Farber Cancer Institute. After spending three years as a research association in MSU's Department of Epidemiology, she joined Dr. Johnson's research team in Flint as the SPIRIT Trial Project Coordinator.
Stephanie Anthony, BA, MED, ED.D.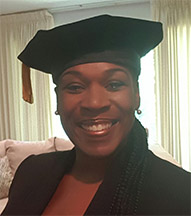 Dr. Anthony was conferred of a doctoral in Educational Leadership from Fielding Graduate University. She has attended Harvard University, Cambridge University, and Michigan State University. Stephanie has served as both a clinician and a community advocate. In addition, she has worked for the Michigan Office of the Attorney General, and as an Adjunct Professor at Baker College.
Ashley Batsios, BA, MSW
Ms. Batsios has a bachelor's degree in criminal justice from Saginaw Valley State University, and recently concluded her studies in the Master of Social Work program at Michigan State University. She works as a social worker at the Genesee County Jail, interns with Genesee Health System, and is a research assistant on the SPIRIT Trial.
Sara Hughes, BA
Ms. Hughes graduated from Michigan State University in December 2015 with her bachelor's degree in criminal justice and psychology. As an undergraduate, she completed three years of research experience with women on probation and parole. Sara is a research assistant with the SPIRIT Trial.
Melinda Rainey, BA
Ms. Rainey graduated from Michigan State University with a bachelor's degree in psychology and has completed extensive research in a variety of labs. She obtained experience with behavioral and emotional development, children's emotions, and sexual health in adolescence before joining the SPIRIT Trial as a research assistant.
Left to Right: Jamil Scott, Sara Hughes, Melinda Rainey, Ashley Batsios